The Island of Men is a not-for-profit organisation dedicated to creating transformational spaces for men. Our belief is simple; mens work to support men, women and the wider community.
Join the Island of Men mailing list for your chance to WIN A TICKET TO MENERGY 2019.

Menergy is the 4 day men's retreat that inspired the creation of Island of Men.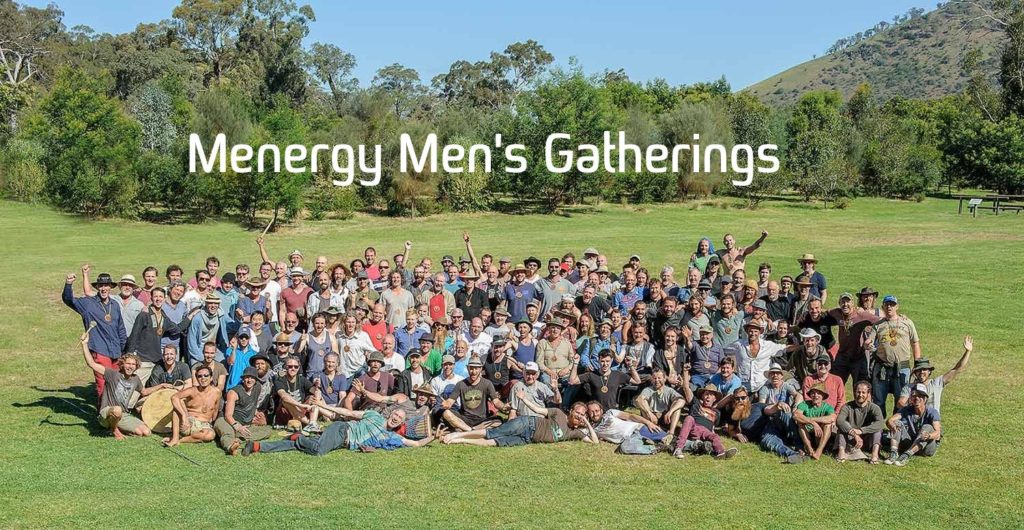 "I came back feeling joy, calmness and tranquility and reacquainted with myself after attending and connecting with all the men at the IOM event! I feel the main Menergy event would be even more profound and it was great to have a taster of it through the Island Of Men day event!"
"The island of Men was an inclusive and welcoming space. There was a no judgement and felt comfortable to express myself freely. The workshops was full of great practical information that have truly changed my life. Meditation, breathwork, spiritual guidance, fellowship, men's business..... it felt like home and at one with my brothers"
"Well done organisers. Just started an amazing tradition, hopefully for many years to come. Will learning in place, the event will grow to become super important for our growth and advocacy of men's issues."